To mark 100 years since some women achieved the right to vote, the entire contemporary art collection at the Palace of Westminster is being replaced with new photos of 209 women MPs, shot exclusively by women photographers, for an exhibition that will be free and open to the public.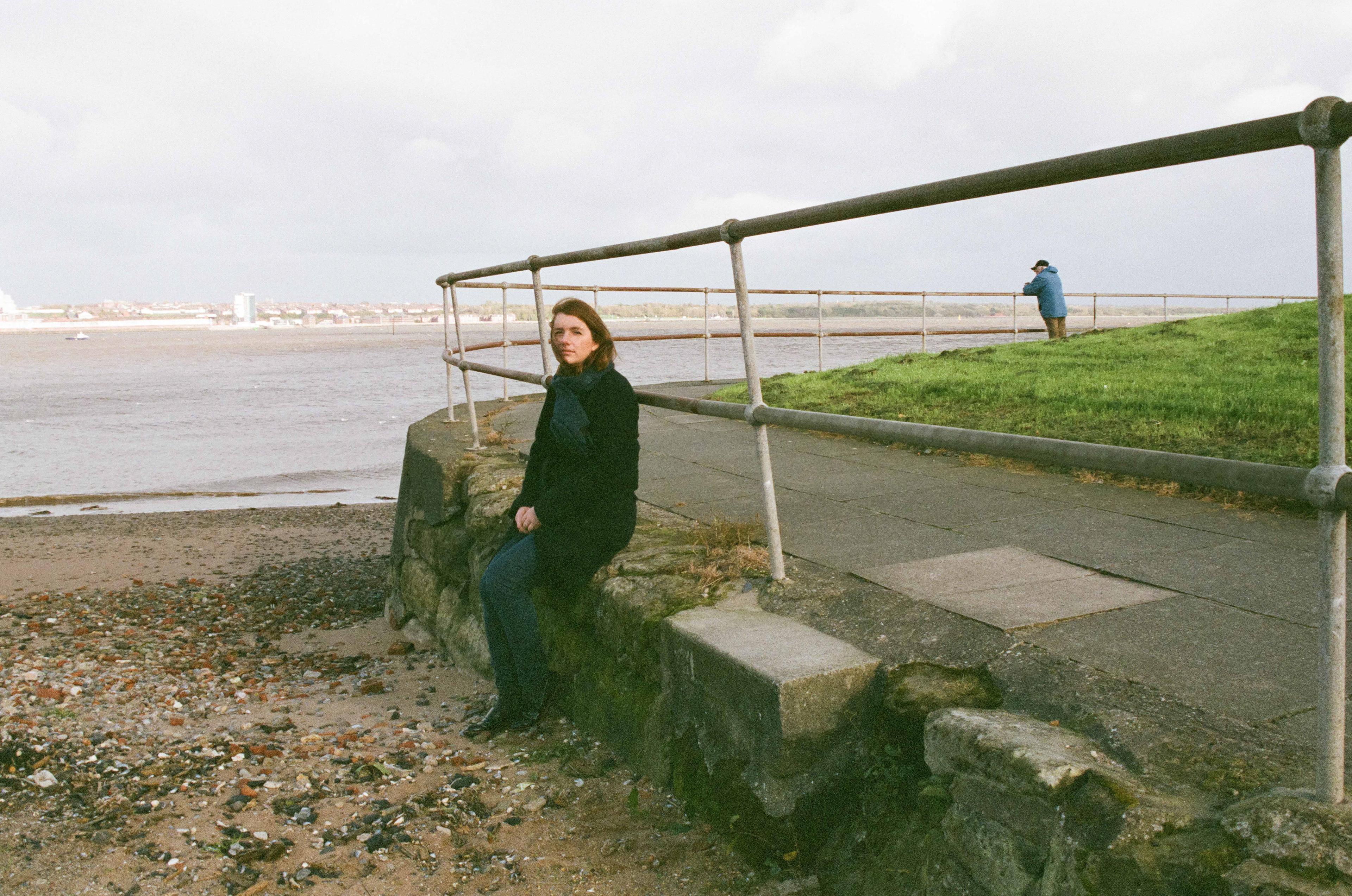 209 Women is a national artist-led project to champion the visibility of women, particularly in environments that are still largely male-dominated, such as politics, business and photography. This project supports 209 women photographers across the UK to make portraits of 209 women MPs.

On 14th December 1918 women voted for the first time, and in the same year the first female MP was elected. Launching 14th December 2018, 100 years on, 209 Women marks that significant moment in history whilst also highlighting the ongoing need for further gender equality across society. In February, it will travel to Open Eye Gallery in Liverpool.

The organisers are currently crowdfunding to raise support for all 209 artists involved. The total amount raised will be distributed evenly between all 209 artists.

Hilary Wood, creator and director, said:
"We set up the crowdfunder to ensure that all 209 of our artists receive fair pay, with all money raised going directly to them. There's Tote bags, a limited edition art book, and the opportunity to become one of 209 exhibition champions, where you'll be named on the wall, receive an invite to an event in Westminster and have your portrait taken as a group. Everyone involved will receive a print of this.

The exhibition is going to be quite the statement to mark 100 years since the suffrage movement: 209 pairs of female eyes gazing down over the central courtyard on everybody that works and visits Westminster, the very place where people make changes that affect all women."

Although the suffrage movement achieved the first votes for women, there is still a long way to go to cement a culture of true gender equality across all spheres of society in the UK, particularly in positions of power. Women MPs only form 32% of the Houses of Parliament, and there are more CEO's named 'Dave' in the FTSE 100 than there are women.

Alison McGovern MP, chair of the Speaker's Advisory Committee on Works of Art said:
"The women's movement has never been about one person's achievement: it is about all of us. This project carries out that vision, including all kinds of women from all kinds of backgrounds. It is a very subtle but very true statement of equality."

"The focus in politics has rightly been on getting a critical mass of women involved. But it is the same issue in many sectors, including art itself. The works will show that women can and ought to be portrayed in all their diversity. There is no one way to be a woman artist, to be a woman politician, to be a woman."

'209 Women' is a free exhibition taking place at Portcullis House, Palace of Westminster, from 14th December to February 2019. After that, it will travel North to Open Eye Gallery in Liverpool. The organisers are currently crowdfunding to ensure that all artists receive fair pay.